Cognitive Behavioral Therapy Specialist | Expert CBT Services
THERAPY FOR CHILDREN, ADOLESCENTS AND ADULTS IN NEW YORK CITY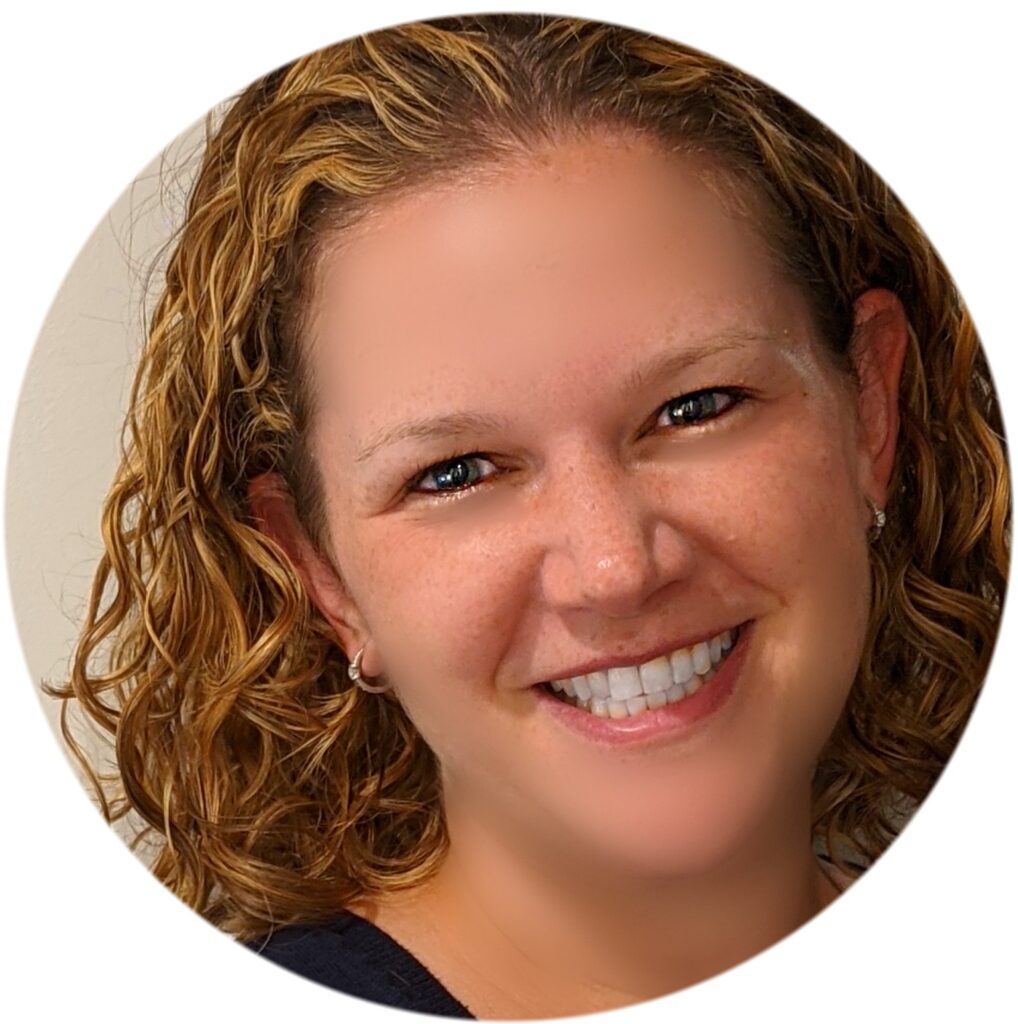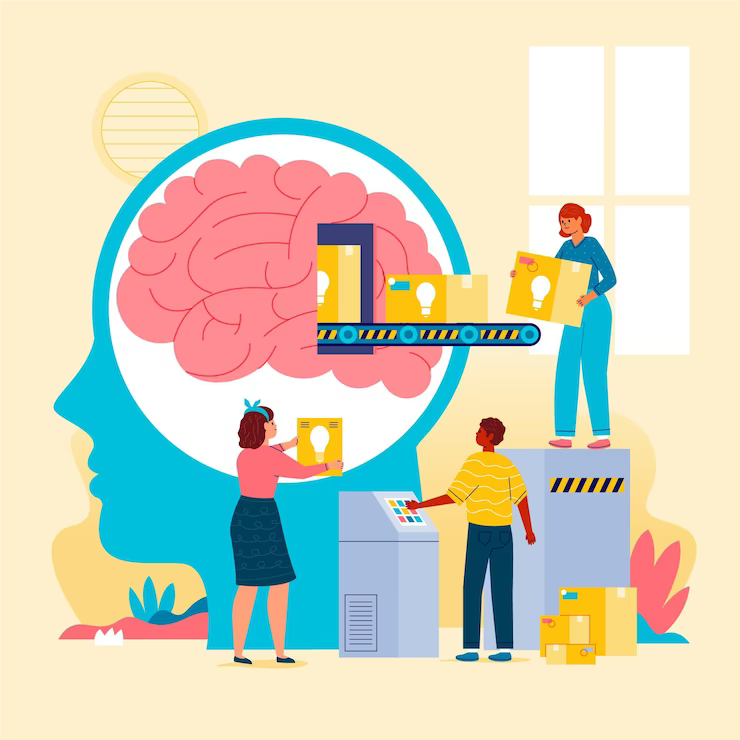 Dr. Emily Krawitz is a NYS licensed psychologist with a degree in clinical psychology who specializes in Cognitive Behavioral Therapy (CBT). She completed her undergraduate degree at Barnard College. She then completed both her masters and doctorate degrees at Fairleigh Dickinson University as well as her internship training at Maimonides Medical Center. Dr. Krawitz completed her post-doctoral training at a NYC private practice, specializing in the treatment of children and adolescents utilizing CBT. Dr. Krawitz specializes in the treatment of anxiety, mood and eating disorders as well as academic related difficulties. Additionally, she provides parent management training to help train parents to manage their children's behavioral problems at school and home.
Dr. Krawitz strives to create a comfortable working environment for all her clients and focuses on developing a strong relationship with each client. The treatment Dr. Krawitz provides is tailored to each individual's specific needs and Dr. Krawitz works collaboratively with her clients to help them achieve their goals in therapy. Uptown CBT welcomes the opportunity to work with a variety of people with diverse backgrounds and we hope to have the opportunity to meet you.
Call Us Today for FREE Consultations
Dr. Emily Krawitz can be reached at 347-352-3870 or EKRAWITZ@UPTOWNCBT.COM
Dr. Emily Krawitz offers individual treatment for adults, children and adolescents as well as parent management training. Clients are treated through use of cognitive behavioral therapy which is present-oriented treatment focused on helping people reach both short and long term goals. This type of therapy targets behavioral patterns and emotions as well as problematic thoughts. Dr. Krawitz is committed to working closely with her clients in a collaborative approach to help create change.
Obsessive Compulsive Disorder
Academic Related Difficulties
Parent Management Training
Oppositional Defiant Disorder
Attention Deficit Hyperactivity Disorder (ADHD)
Parenting Difficulties and Conflicts